April in Paris with Oliver Gee
Date: 15 Apr 2023, 11:00am - 12:00pm (GMT-08:00) Pacific Time (US & Canada)

Award-winning podcaster Oliver Gee is back again, this time to share seven things to do in April in Paris. Oliver has made a name as a Paris expert on his channel The Earful Tower – and he is convinced he has come up with a list of things to do that no-one has completed. How many will you be able to tick off?
This event is on Saturday, April 15, at 11 am PDT and is presented in partnership with the Fédération of Alliances Françaises USA. The event is on zoom and in English and is free for all Alliance Française members. Donations are optional. The zoom link will be sent the day before the event.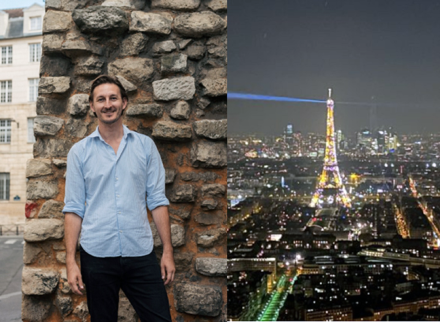 Sorry, you've missed the RSVP deadline for this event.