visit the Student Portal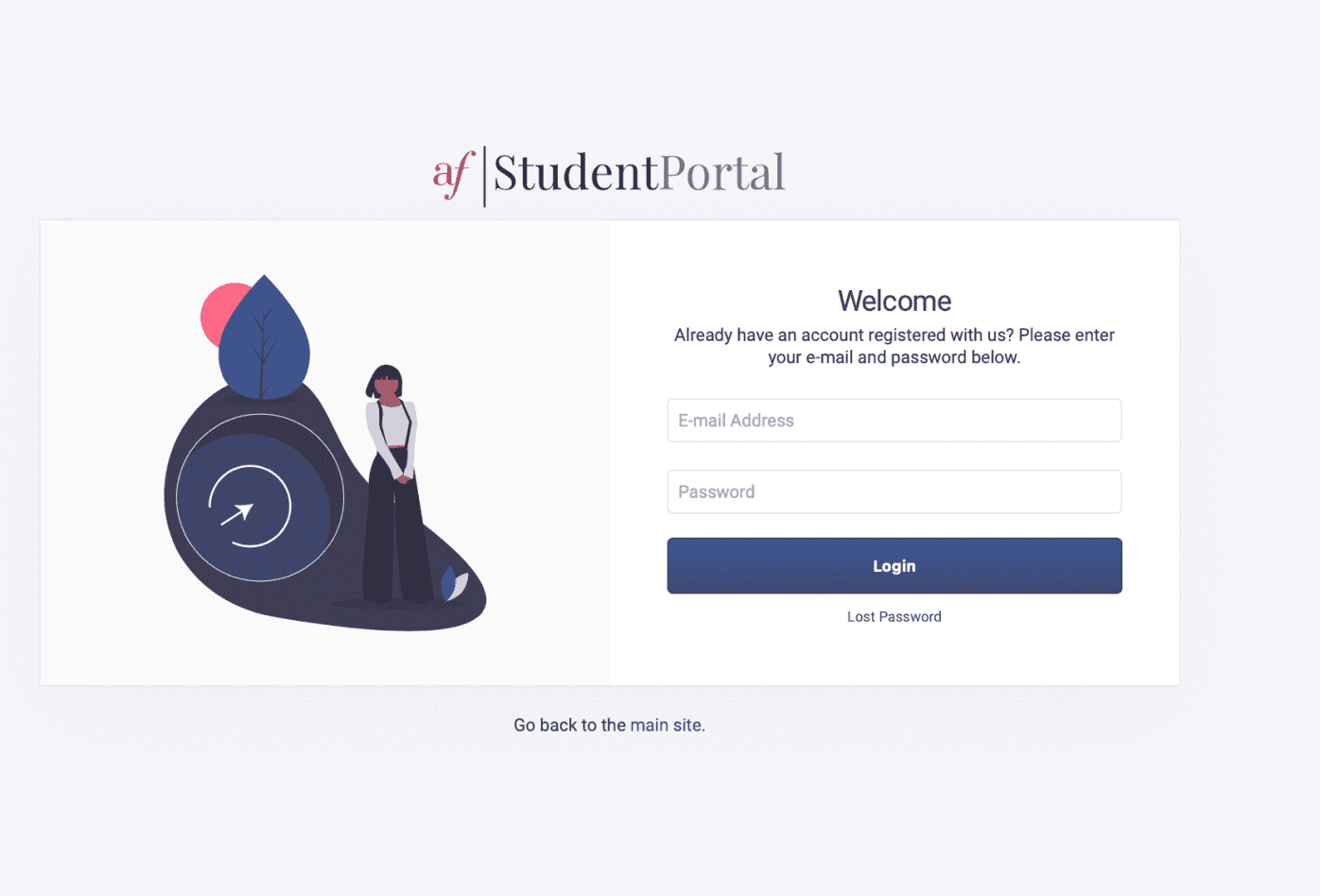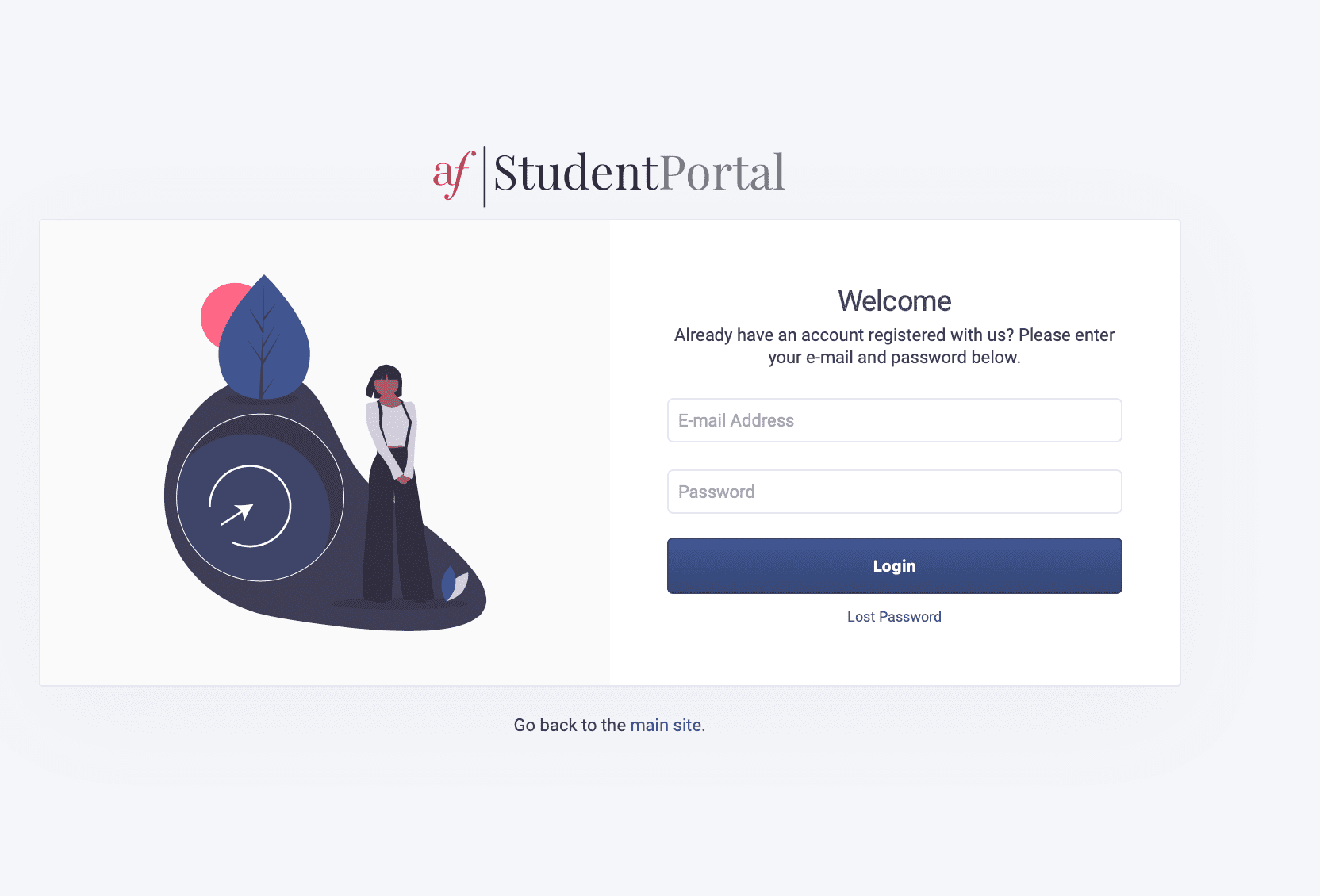 The AF Student Portal is an easy way for you to check on your current registration as well as get other information about your account.
On the Student Portal you can:
• View your current and past group courses.
• See the status of your private lessons.
• See and edit your personal profile. Add a picture!
• View your payment history.
• Download or print your membership card.
• See your weekly schedule/timetable.
Go to the Student Portal now. Connect to the Student Portal on the upper right of every page on the site, next to Login.
Login to the Student Portal in with the same login you use on the website.
---
PARKING
Street parking on SW 20th St. facing the Kamm House is limited. Free parking is available in Lot A at SW 18th and SW Columbia. Please obtain a parking pass from the office. After 6 pm weekdays, students may park in the Willamette Dental lot at SW 20th and SW Jefferson as available.
OFFICE HOURS
The Alliance office is open 10am-3pm Monday through Friday.
Call us at 503.223.8388 during business hours or leave a message.
Email us at
info@afportland.org
.
FOLLOW US
Design by Monsieur Graphic. Powered by Oncord.