ANNUAL SHORT PROGRAMS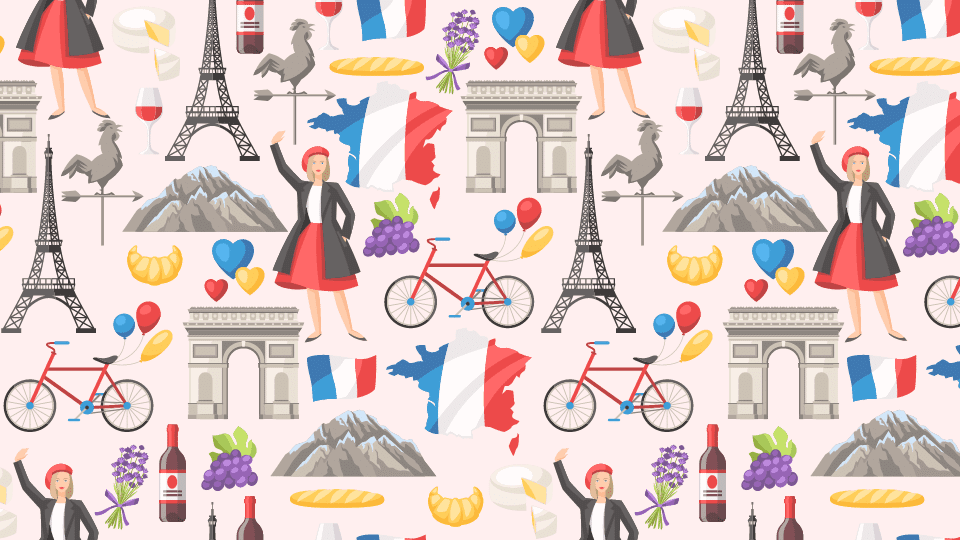 Registration is now open for fall program! Don't miss the discount. Click here to find out more.
Get a head start on the next level, have an in-depth review and practice during the two-week long break between Summer and Fall terms! The brand-new Kick-start French Program is a 4-day intensive brush-up class (2.5 hours per day with two short breaks) offered for A1+, A2 and B1 level students. Each class will focus on grammar, vocabulary and conversation skills.
Try Something New Week offers exclusive seasonal workshops, December 12 - 16, 2022. Looking to improve conversation, listening and pronunciation skills? Acquire tips to maximize your learning potential? Or simply learn something new about French language and culture? Our workshops cover a broad range of topics with something for every language level.
---
PARKING
Street parking on SW 20th St. facing the Kamm House is limited. Free parking is available in Lot B at SW 18th and SW Columbia. Please obtain a parking pass from the office. After 6 pm weekdays, students may park in the Willamette Dental lot at SW 20th and SW Jefferson as available.
OFFICE HOURS
The Alliance office is virtual
during the COVID pandemic.
Quickest contact is
info@afportland.org
.
Leave a voicemail at 503.223.8388.
FOLLOW US
Design by Monsieur Graphic. Powered by Oncord.