Seasonal SHORT PROGRAMS
The Alliance offers two types of seasonal short programs.
Kick-start French is an intensive program available in between term (see school calendar)
Try Something New Week - a festive array of one of a kind workshops in December. See the past program below.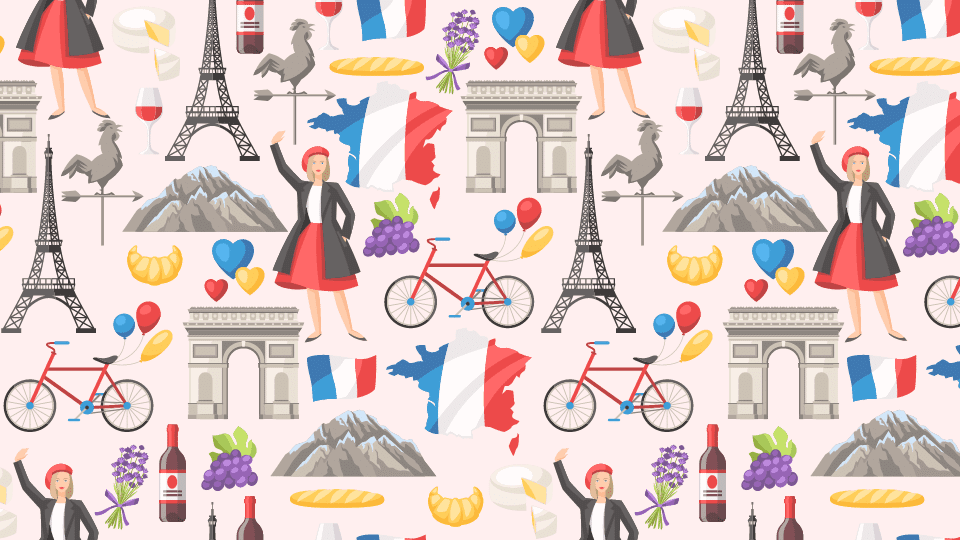 Get a head start on the next level, have an in-depth review and practice your French! Kick-start French Program is a 4-day intensive brush-up class (2.5 hours per day with two short breaks) offered for A1 level students. Each class will focus on grammar, vocabulary and conversation skills.
Visit Kick-start French 2023 Page Visit Kick-start French 2023 Page



Try Something New Week offers exclusive seasonal workshops, December 18- 22, 2023. Looking to improve conversation, listening and pronunciation skills? Acquire tips to maximize your learning potential? Or simply learn something new about French language and culture? Our workshops cover a broad range of topics with something for every language level.
Visit Try Something New Week Page Visit Try Something New Week Page



---
PARKING
Street parking on SW 20th St. facing the Kamm House is limited. Free parking is available in Lot A at SW 18th and SW Columbia. Please obtain a parking pass from the office. After 6 pm weekdays, students may park in the Willamette Dental lot at SW 20th and SW Jefferson as available.
OFFICE HOURS
The Alliance office is open 10am-3pm Monday through Friday.
Call us at 503.223.8388 during business hours or leave a message.
Email us at
info@afportland.org
.
FOLLOW US
Design by Monsieur Graphic. Powered by Oncord.