French Resources
Consular Services in the Northwest
Dominique Geulin, Honorary Consul of France in Oregon, holds office hours by appointment at 1922 SE 10th Avenue, Portland, OR 97214. Email consulhonorairepdx@gmail.com for appointments and questions.
Ariane Ogier, Honorary Consul of France in Washington and Executive Director of the French American Chamber Commerce of the Pacific Northwest, may be reached at 2200 Alaskan Way, Suite 490, Seattle, WA 98121. Telephone 206.443.4703, fax 206.448.4218. For consular questions, email consul@faccpnw.org. For FACC or trade questions, email info@faccpnw.org or visit faccpnw.org.


Consulat Général de France
The Consulate Général in San Francisco is located at 88 Kearny Street, Suite 600, San Francisco, CA 94107. Telephone 415.616.4906 or visit the Consulate's website.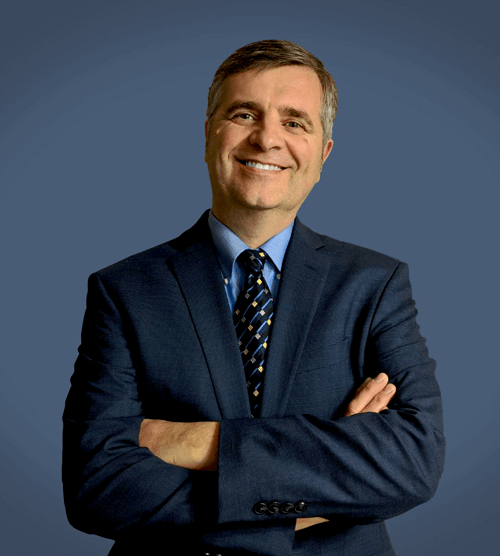 Professional Services
For a complete list of translators, lawyers and doctors approved by the French government, please consult Useful Information on the Consular website.
Verbio is a local translation service approved by the French government. Call 503.941.1119 or visit verbiogroup.com.