Francophonie, Bilingualism & Ecriture -La fête de la francophonie 
Date: 19 Mar 2023, 11:00am - 12:30pm (GMT-08:00) Pacific Time (US & Canada)

La fête de le francophonie is an in-person event for adults and children on March 19, 11am - 12:30pm
Come to the Kamm House to celebrate "La semaine de la francophonie" with events for adults and children. Two events will be running simultaneously: a talk for adults and a movie projection for children (no drop off, but parents may attend the talk which is hosted in the neighboring room). Families with parents attending a talk while children watch movie: please register for both events, so we can keep track of attendance in both rooms. By filling out this registration form you are registering for "Francophonie, Bilingualism & Ecriture" presentation and discussion with Claudine Fisher in English. If you are accompanied by a child wishing to watch a movie, please register your child here.
Check out the full "La semaine de la francophonie" program here.
Francophonie, Bilingualism & Ecriture
Presentation and Discussion With Claudine Fisher, Plus Coffee & Croissants - In English
The themes of the title will be interwoven to present an overview of Francophonie, bilingualism and the art of writing through the short stories of Out of Vogue/Loin de l'Air du Temps, by Claudine Fisher, retired Professor of French at PSU and former Honorary Consul of France, as well as honorary board member of the Alliance Française de Portland.
Excerpts from the book will serve as a springboard for the presentation and will lead to discussions on each subject with many questions & interruptions (hopefully) from the audience.

Parents may leave their children in neighboring room for a movie projection monitored by AF staff.
Conference duration: approximately 40 minutes.

Stay after the lecture to mingle and meet fellow francophones and expats. Learn what the Alliance has to offer to the expat community.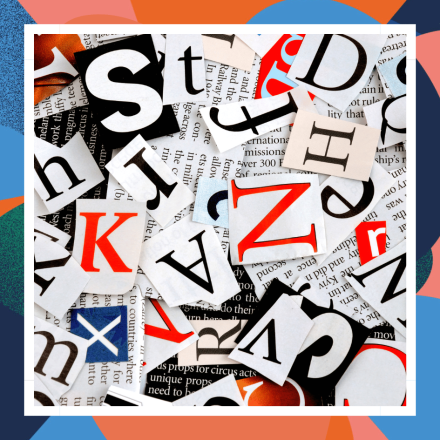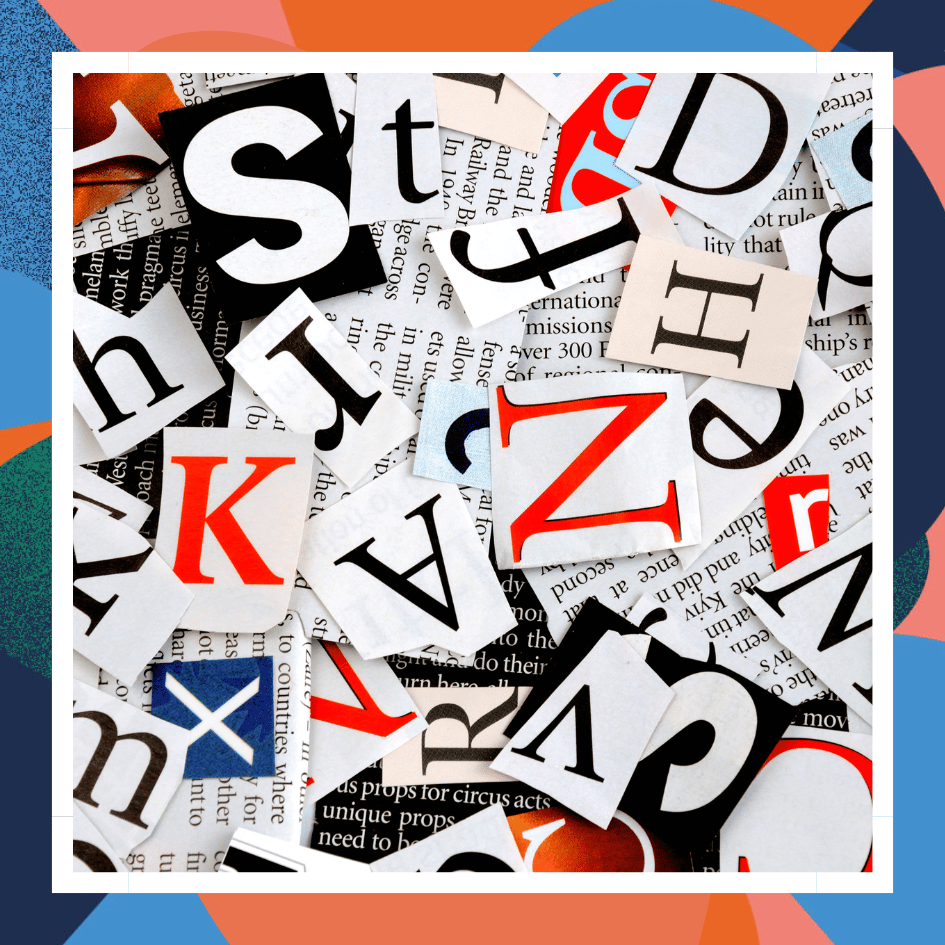 Sorry, you've missed the RSVP deadline for this event.