Ciné-matinée jeunesse - La fête de la francophonie
Date: 19 Mar 2023, 11:00am - 12:30pm (GMT-08:00) Pacific Time (US & Canada)


La fête de la francophonie is an in-person event for adults and children on March 19, 11am - 12:30pm.

Come to the Kamm House to celebrate "La semaine de la francophonie" with events for adults and children. Two events will be running simultaneously: a talk for adults and a movie projection for children (no drop off, but parents may attend the talk which is hosed in the neighboring room). Families with parents attending a talk while children watch movie: please register for both events, so we can keep track of attendance in both rooms. By filling out this registration form you are registering for "Ciné-matinée jeunesse" children's event.
If you'd like to attend "Francophonie, Bilingualism & Ecriture" presentation and discussion with Claudine Fisher while your child is attending children's event, please register yourself here. Stay after the lecture or the movie to mingle and meet fellow francophones and expats. Learn what the Alliance has to offer to the expat community.

Check out the full "La semaine de la francophonie" program here.

Ciné-matinée jeunesse
Movie For Young Audiences Followed By Snacks
Children are invited to watch a movie in French (with English subtitles) with their parents, or while their parents attend the lecture "Francophonie, Bilingualism & Ecriture." The two events will run simultaneaously in neighboring rooms at the Alliance.
Before the movie, our volunteers will entertain children with story time. After the movie, children will enjoy snacks with their parents.
About the movie:

Akissi is an adaptation of a comic book by Marguerite Abouet, author from Côte d'Ivoire whose writing has been celebrated at the prestigious festival d'Angoulême, and whose movie has been nominated for a César for best animation. Akissi a coproduction between the Côte d'Ivoire and France.
The story:
Akissi is a little girl, the youngest of her siblings, who dreams of having a little brother or a little sister. While she is on the way to the market, she meets a cute little monkey whom she calls "Boubou." After going through a series of adventures with him and his friends, she will have to face a new challenge: convince her family to welcome the little prankster monkey as her new little brother!

Movie running time: 26 minutes. Story time: approximately 10 minutes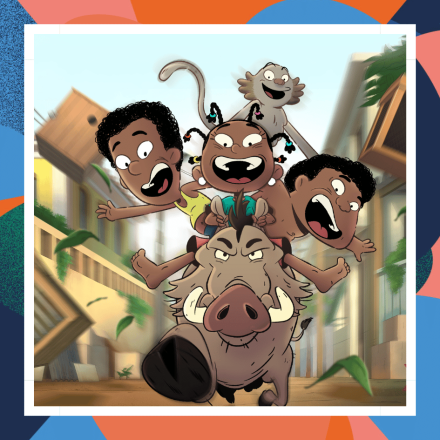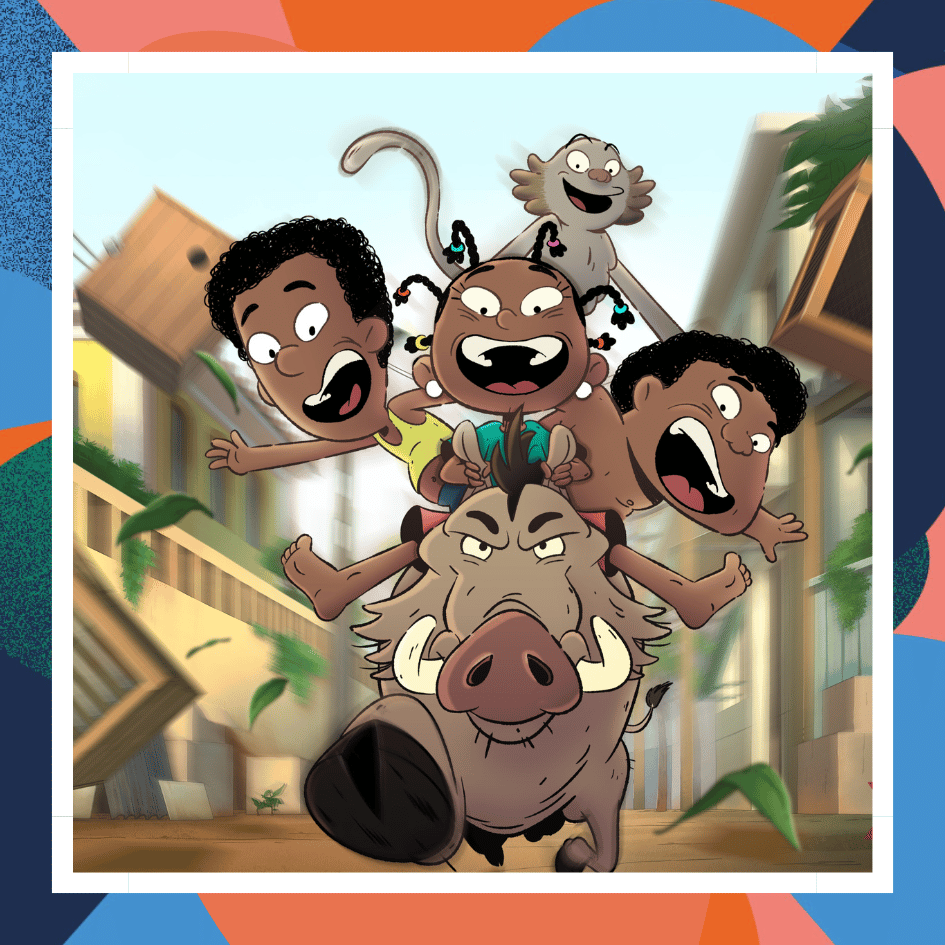 Sorry, you've missed the RSVP deadline for this event.