Home
›
Products
›
Af-dfi-1-standard-livre-de-llve-et-cahier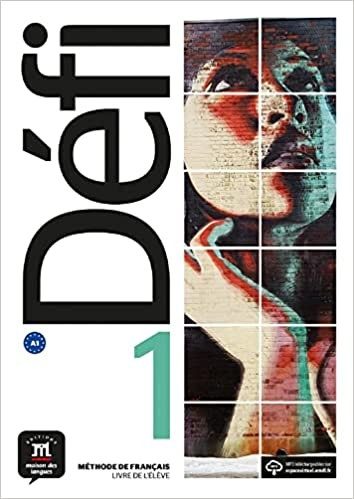 Défi 1 Standard Livre de l'élève et cahier
Description:
The Défi 1 textbook offers different thematic units. A variety of societal and cultural themes are presented throughout the book using authentic documents (articles, video and audio clips). Class materials consist of the Méthode and Cahier. There are two options for
purchasing the Méthode and Cahier. The Standard Option is a hardcopy of both Méthode and Cahier. The Premium
Option is a hardcopy of the Méthode with a one year subscription to the cahier online.(Note that you will need to renew your online subscription after one year.) 
You are currently purchasing the Standard Option with hard copies of both books.