alliance policy for In-Person Classes WINTER term 2023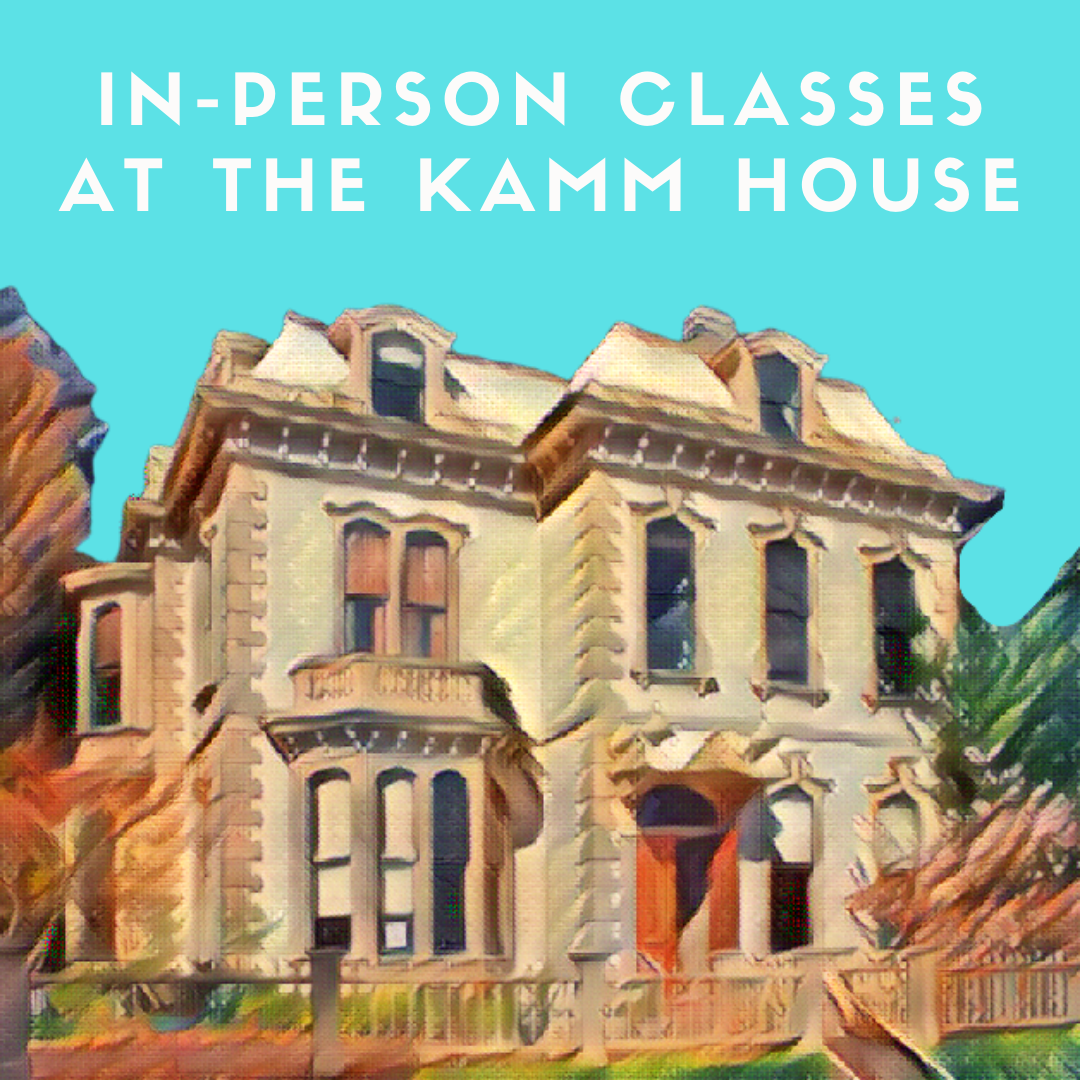 The Alliance offers a number of In-Person classes for adults at Kamm House.

To see adult In-Person classes for the current term, select In-Person as the Location from the course selector below.
The protocols below are in place to prioritize the health and safety of Alliance students, members, teachers, staff, volunteers, and the community at large. The Alliance is compliant with OHA (Oregon Health Authority) guidelines and will adjust its policy to reflect evolving state guidelines.
Vaccination Will be Required for All Adult Students:
• All adult students attending an In-Person class will be asked to present proof of "up-to-date" vaccination against COVID-19 at the first class. All Alliance teachers and staff are fully vaccinated.
• "Up-to-date" vaccinations for adults is 2 doses of Pfizer or Moderna, plus a booster 5 months later OR you have had 1 dose of Johnson and Johnson, plus a booster of Pfizer or Moderna 5 months later. Click here for CDC reference.
• Students who are not vaccinated are asked to attend online classes only.
• Masks are optional for students in class and in the common lobby area.
• Parents accompanying small children to Play and Learn classes are asked to remain masked or show proof of vaccination.
• Teachers will not be masked when teaching.
Safety Protocols at the Alliance for Adults:
• Each classroom is equipped with a HEPA-compliant air purification device.
• Windows will be opened for ventilation, weather permitting.
• Hand cleanser will be available in the classroom, lobby, bathrooms, and office.
• Class size will be limited, depending on the room configuration.
• Please don't attend a class if you are feeling unwell.
---
PARKING
Street parking on SW 20th St. facing the Kamm House is limited. Free parking is available in Lot B at SW 18th and SW Columbia. Please obtain a parking pass from the office. After 6 pm weekdays, students may park in the Willamette Dental lot at SW 20th and SW Jefferson as available.
OFFICE HOURS
The Alliance office is virtual
during the COVID pandemic.
Quickest contact is
info@afportland.org
.
Leave a voicemail at 503.223.8388.
FOLLOW US
Design by Monsieur Graphic. Powered by Oncord.